Leading international group brands have trusted us for years to design, develop, industrialise and co-brand their innovative connected solutions for an ever more intelligent home.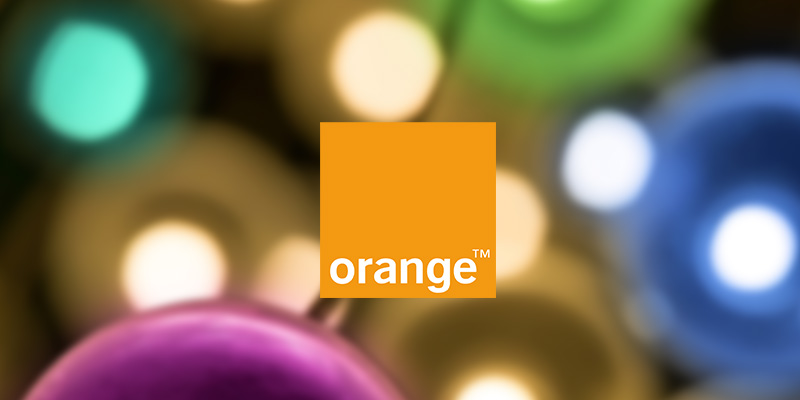 Orange
Commercialisation of the Dect ULE range of light bulbs in partnership with Orange's "connected home" offer.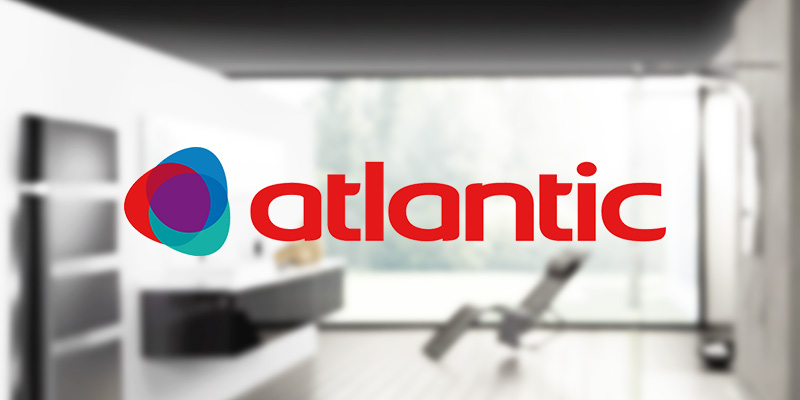 Atlantic
Design and development of the Acoustic Engineering for the Atlantic Group's Sensium range of connected towel dryers.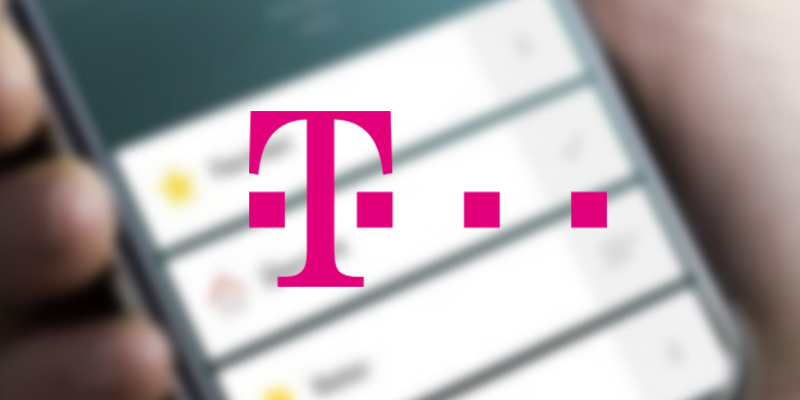 Deutsche Telekom
Distribution of AwoX – Deutsche Telekom co-branded light bulbs as part of a bundle with the Deutsche Telekom Magenta SmartHome internet boxes.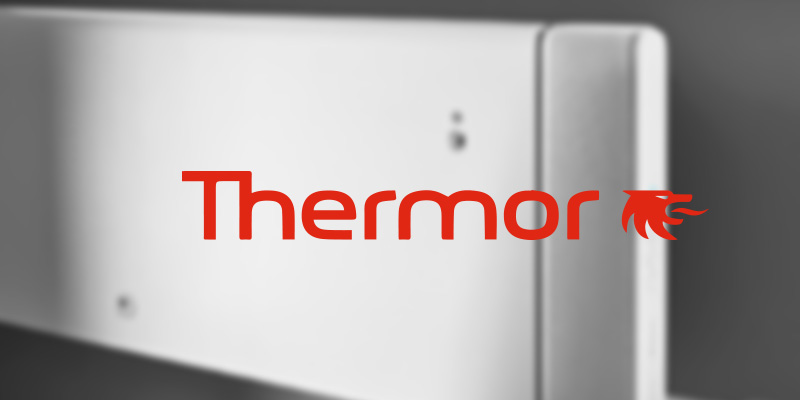 Thermor
Development, design and industrialisation of a multi-room speaker made for the Thermor brand intended for all the rooms in the house to be connected to the Equateur 4 radiators.
A question for our team? Let us know with the form below!